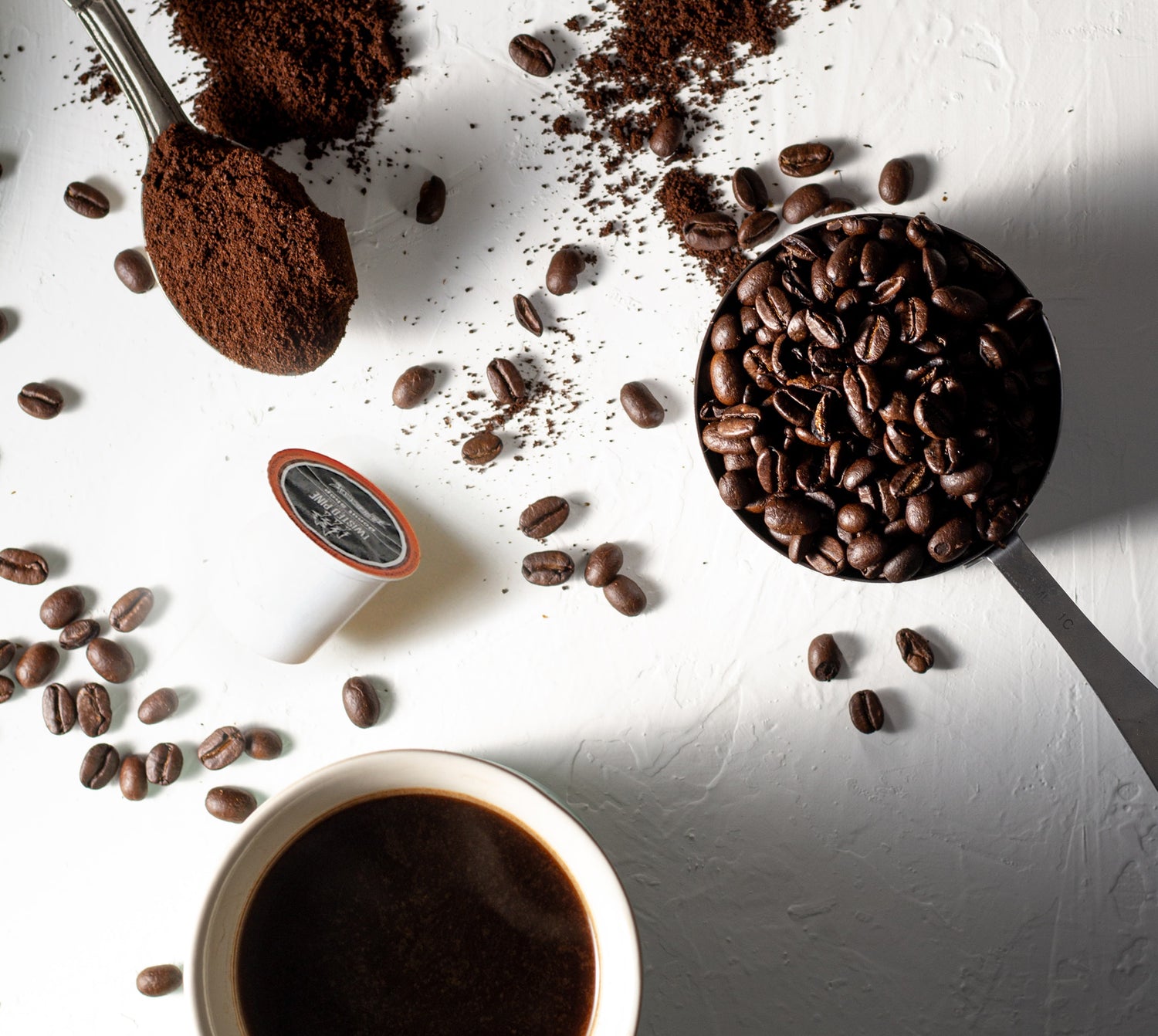 CUSTOM PRINTED K-CUPS
Shop Gourmet Coffee
Make a lasting impression with custom printed K-Cups. Whether it's for your coffee company, office, event, or promo, our custom designed K-Cups are a creative way to spread your message and bring people together over a cup of coffee.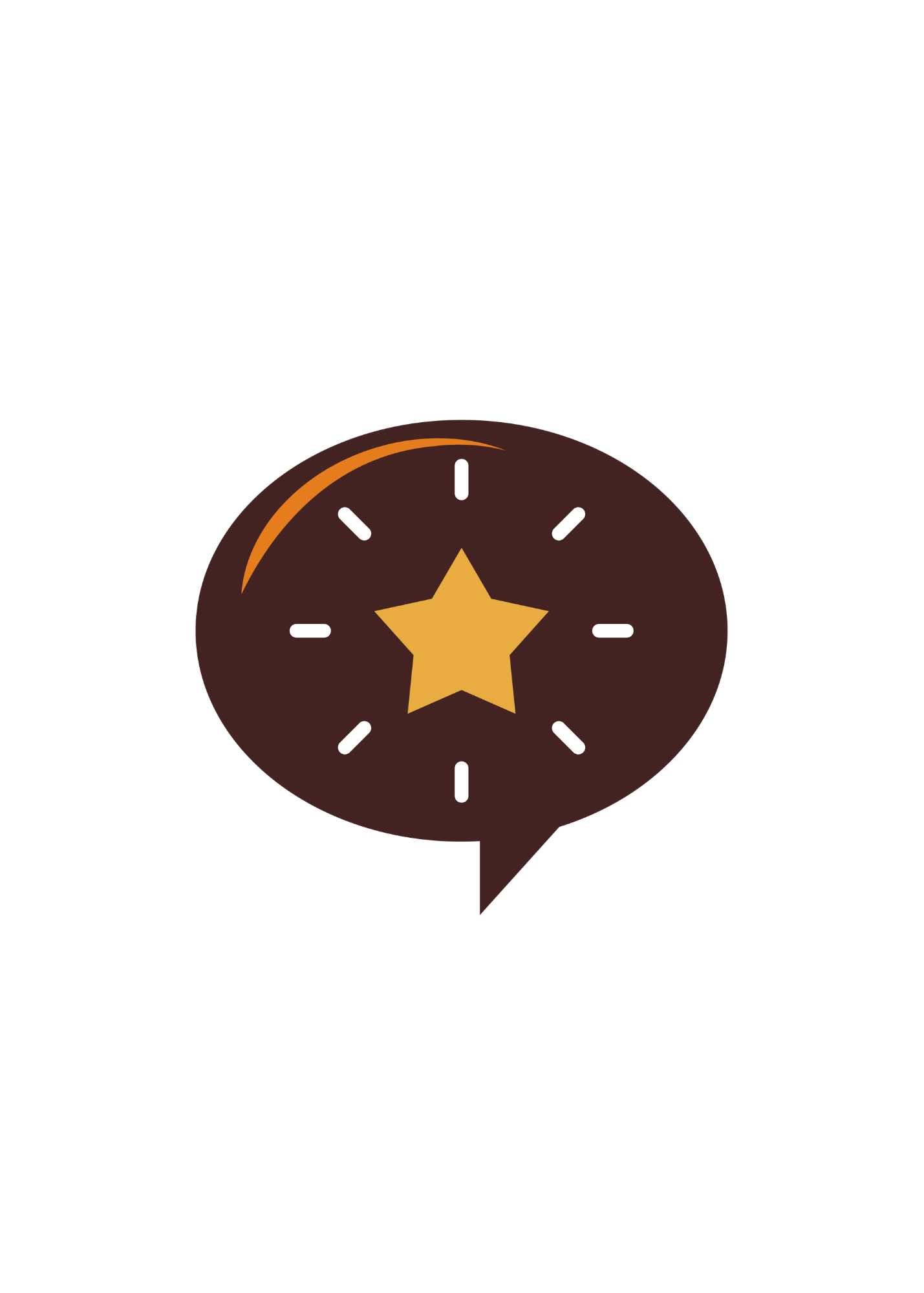 Special Requests
We offer programs that help build your brand on a big level! We offer fully customized private label options using our coffee or yours. Plus, we offer tea and powders. Shoot us a quick message and we will get back to you right away! Thanks and we look forward to working with you.
Submit A Request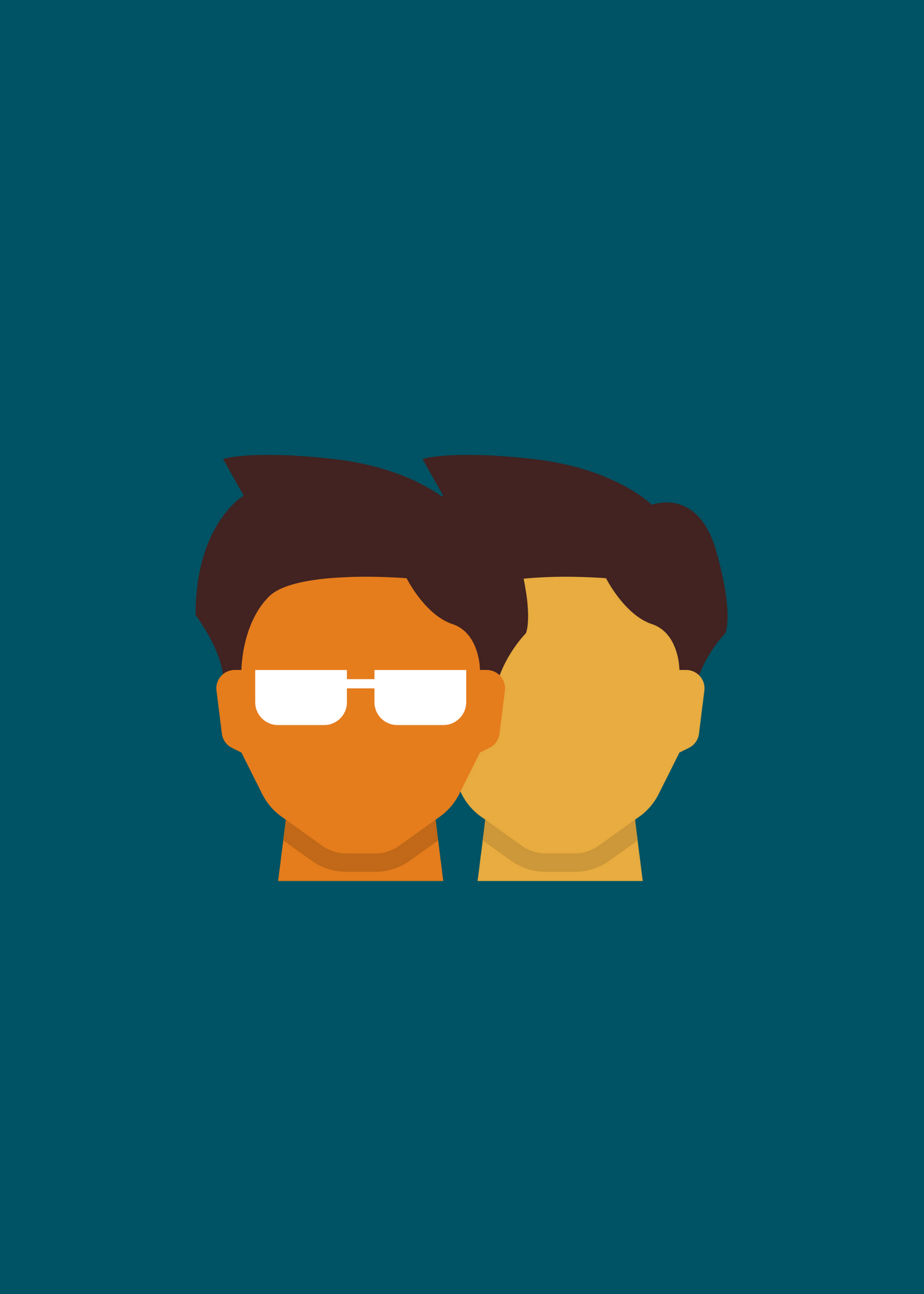 Printed K-Cup
Thank you for the opportunity to serve your business! PKC is a family owned and operated small business focusing on high quality craft coffees delivered with excellent customer service!
From one small business to another, we understand the challenges and rewards of entrepreneurship. We work responsibly to build a better world by treating our staff, vendors and customers like family. Our goal is establishing long term relationships with our customers by crafting products that provide value to your business!
Let's get to work!
Victor & Lane Kidd, Owners
A Message From The Owner: